BUY 2 FREE SHIPPING!!!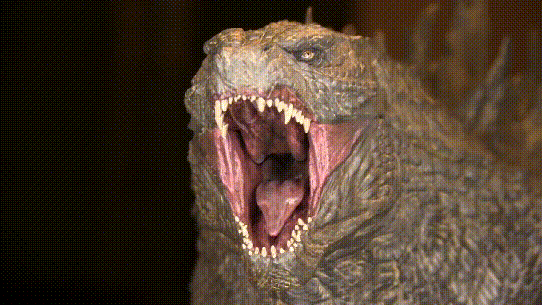 Over 3 feet long from nose to tail, the figure depicts Godzilla in an attack pose and features accurate sculpting of the monster's body and skin texture.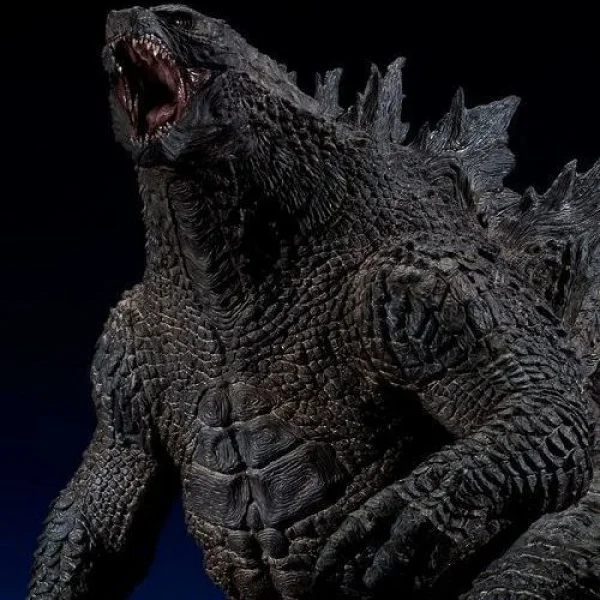 Product Description
This reproduction is modeled after the theatrical version of the monster as seen in Godzilla: King of the Monsters, with its distinctive surface roughness and texture, in a massive body that intimidates foes. Enjoy this majestic Godzilla that reigns over its ecosystem as the king of the monsters.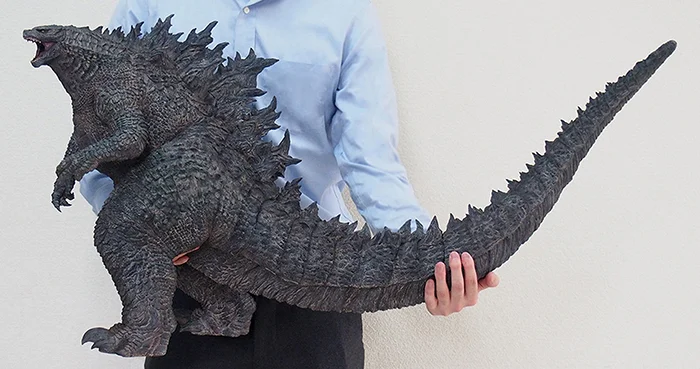 This item is recommended for fans and collectors ages 15 years and older.
Gigantic Series: Godzilla (2019) /ギガンティックシリーズ ゴジラ(2019)
Product Size: Height Approximately 47cm (18.5 Inches), Length Approximately 97cm (38.2 Inches), Width Approximately 34cm (13,4 Inches)
Material: PVC
Specifications: Complete Painted Figure; Some Assembly Required
Package: Closed Box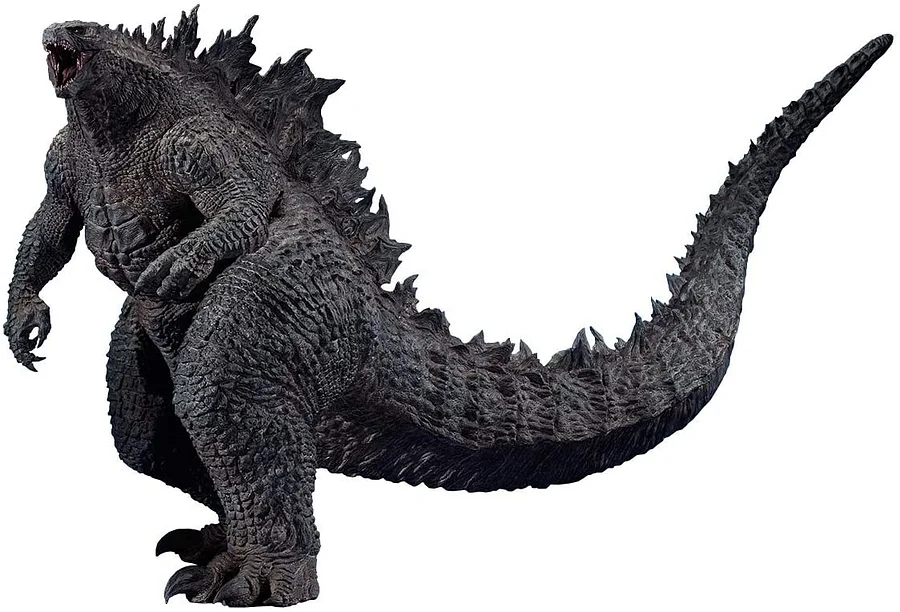 ■ Set Contents
Godzilla Body
Godzilla Tail
Base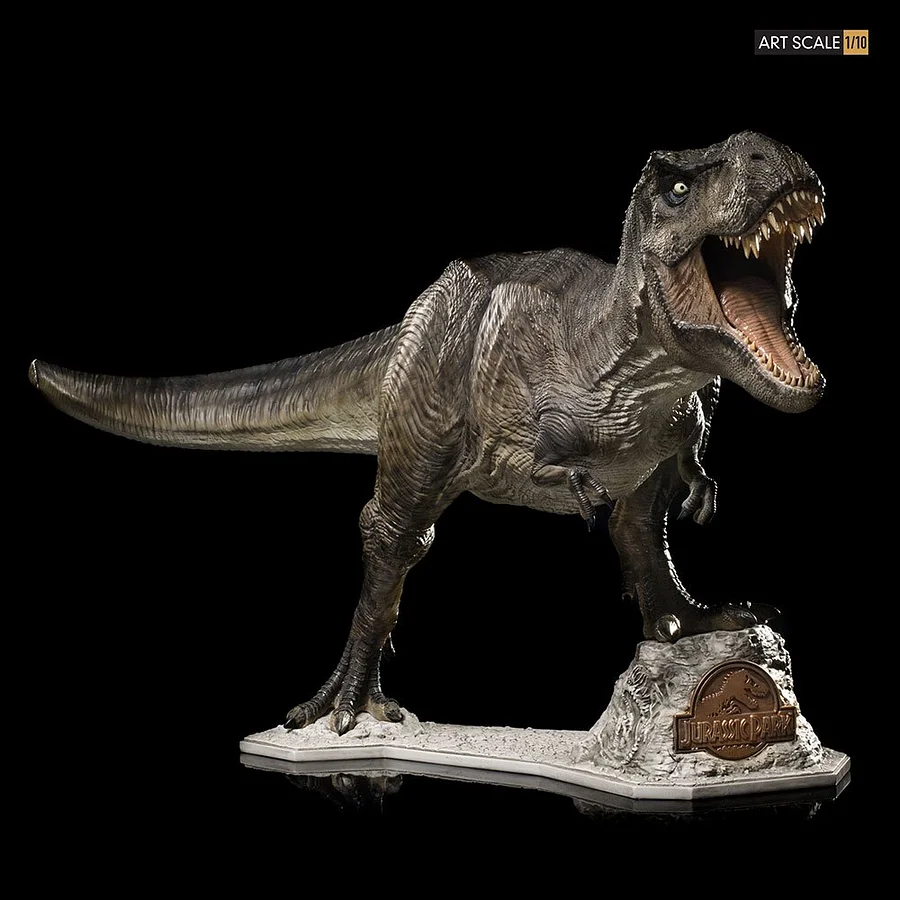 ABOUT THIS STATUE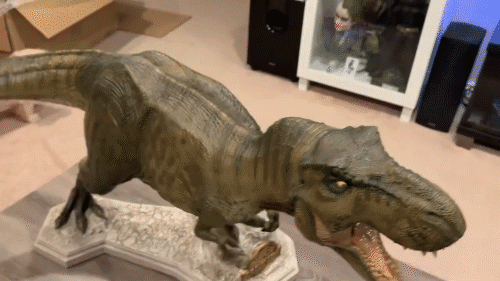 We are honored to present to you the art scale statue of T. Rex in 1:10. Based on the film's original reference material, the stone sculpture depicts the iconic moment when the trapped jungle explorer and The T-Rex begin their attack.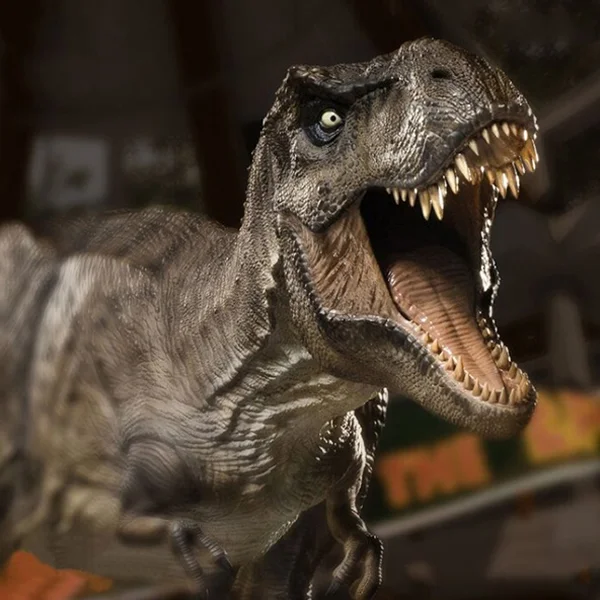 We are honored to present you the "Tyrant King" sculpture, a must-have for this limited edition art scale statue!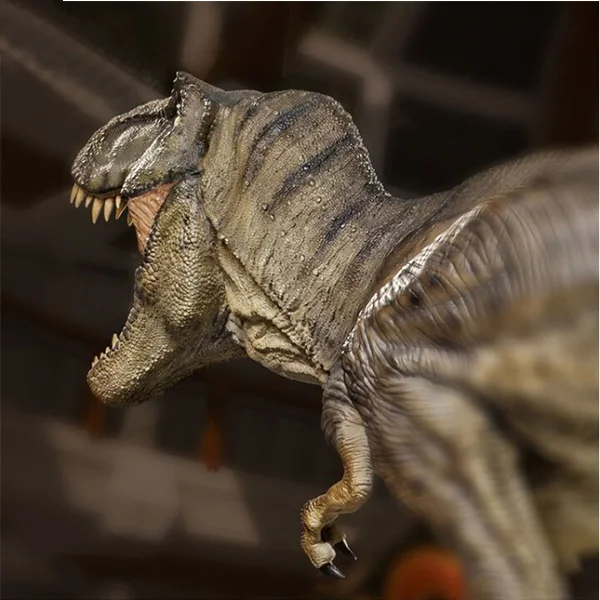 One of the most widely recognized dinosaur species of all time, the mighty Tyrannosaurus Rex has been made famous by recurring appearances in film, video games and pop culture. Popularly known by the shorter nickname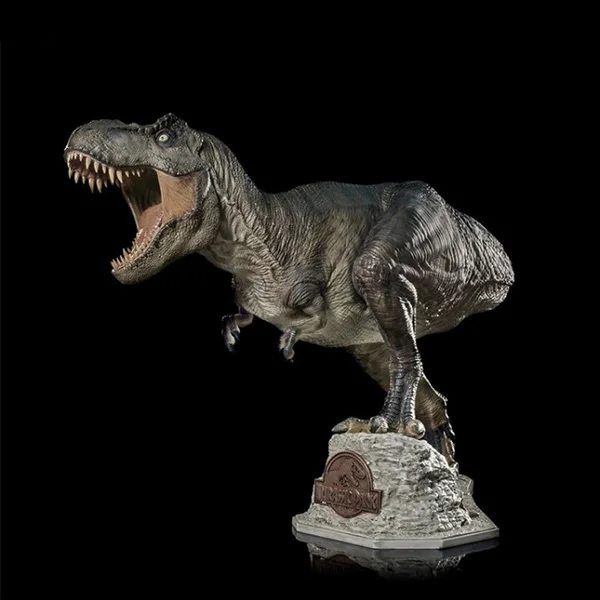 artists have brought the king of dinosaurs to life in all of his glory, as he lunges forward with a ferocious roar. Designed with the insight of renowned paleoartists, and cast in high-quality polystone on a themed base, this impressive museum quality piece is guaranteed to capture the imagination of dinosaur enthusiasts. (In addition, we also put another type of Tyrannosaurus Rex for you to choose)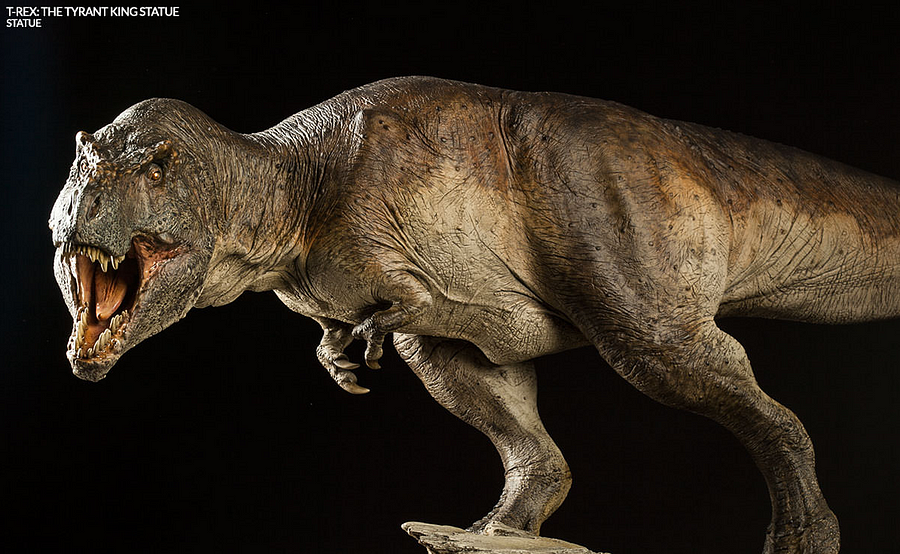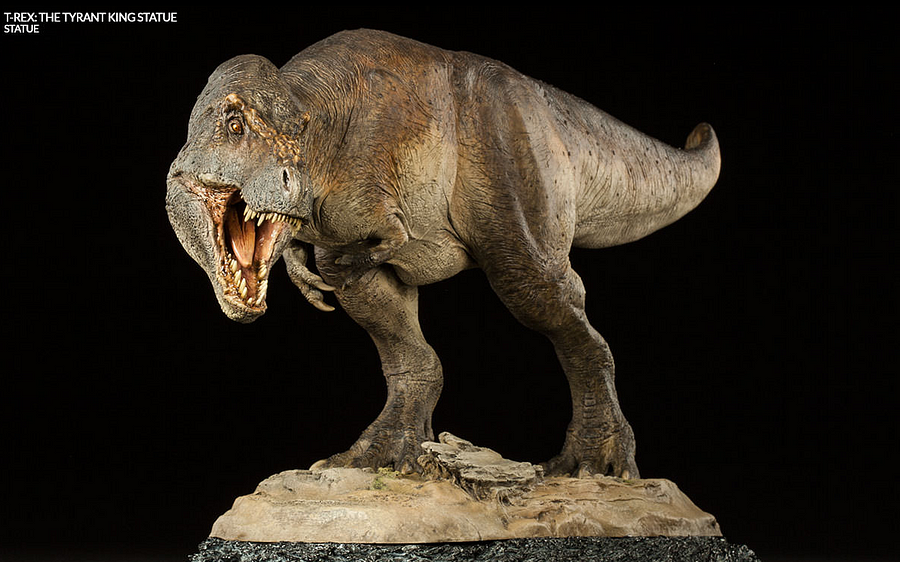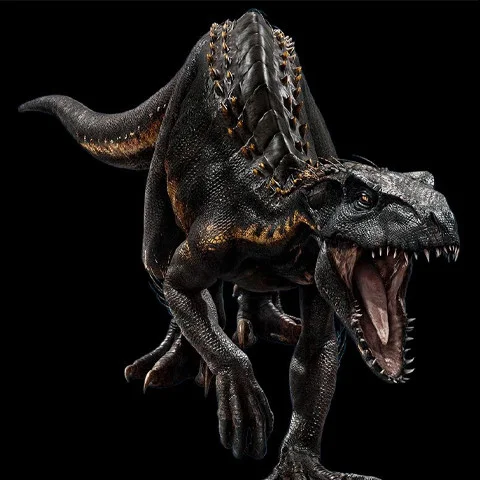 ADDITIONAL DETAILS & DIMENSIONS
Product Size

Height: 390mm*65mm*195mm

Box Size

Height: 435mm*100mm*195mm
Our Guarantee: